About Us
Vision:
Career Technical Education (CTE) helping to equip learners for career pathways globally by developing excellence in all studies and preparing students to enter and stay competitive in the world's workforce.
Purpose:
Career and technical education programs designed for high school students in the day and adults during the evening
Motto:
We Start Careers.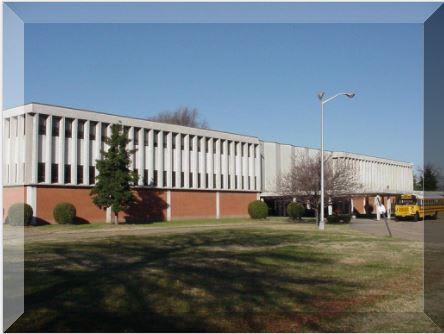 History:
2008 - Home of the Governor's Career & Technical Academy for Science, Technology, Engineering and Mathematics (STEM)
2007 - Virginia's first Performance Learning Center serving 66 students
1938 - Richmond Vocational School offered courses in art, auto mechanics, auto body work, barbering, beauty culture, furniture repair and refinishing, and printing. It closed in 1946.
1854 - Virginia Mechanics Institute was a non-profit, non-stock VA corporation whose property at 10th & Marshall Streets was conveyed to RPS in February 1943.